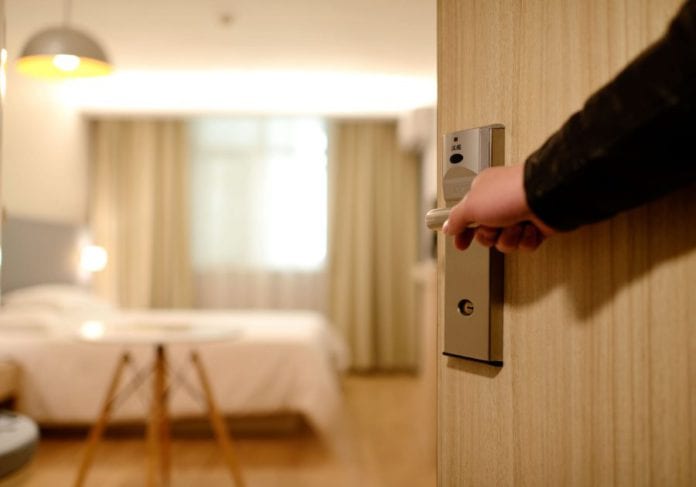 Planning permission has been turned down for "Bed and Breakfast type building" on Fr Griffin road.
An application was lodged with the city council to build a bed and breakfast on an infill site at 16 Fr Griffin Road.
It was intended to have eight en suite guest rooms with a reception and living area
According to the design, parking for the B&B would have been handled through existing car parks in the area.
A agreement was made with the nearby Crescent Court to let the developer Garrulus ltd use eight spaces in their car park.
The developer also said that arrangements had been made with a nearby café to provide breakfast, lunch, and other refreshments as needed.
Two submissions were made to the city by local residents which were suspicious of the intended use of the building.
The high number of bedrooms with little kitchen space and no breakfast area included in the plans made it likely this was intended for use as a hostel or Airbnb rental they said.
The objectors said this would be out of keeping with the feel of the neighbourhood.
One person also argued that it would put too much strain on the water network, which is already aging and leaky in that part of the city.
Galway city council refused planning permission for the bed and breakfast breakfast.