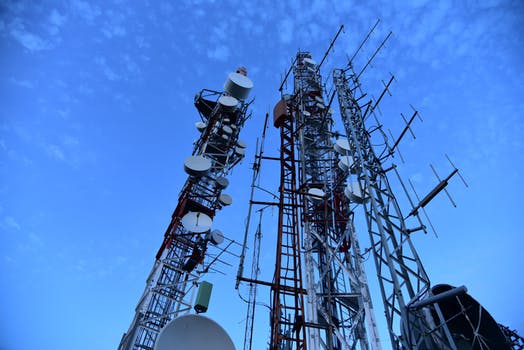 Planning permission granted for the construction of a new mobile tower just outside Athenry has been appealed to An Bord Pleanála.
Vodafone secured approval from the county council on July 5 to erect a 30m high lattice mobile tower with antennae, satellite dishes and ground based equipment at Caherateemore South, Belleville just north of Athenry.
The mobile network says the additional infrastructure is needed to improve their mobile and broadband coverage in the area.
An appeal was lodged with An Bord Pleanála by a local resident on July 29, stating that there were health concerns related to radiation from the tower, and not enough information was provided by the developer.
It said that a statement of compliance with International Radiation Protection Association Guidelines or the equivalent European standards which is required as part of the planning application was not submitted.
Lastly, the appeal said that while it is accepted that there is a need for greater mobile and broadband coverage in the area, this mobile tower would be an "eyesore" in it current planned position.
"This is a large, unsightly 100ft high tower in the middle of an open field, which contravenes all aspects of proper planning and development.
An Bord Pleanála is due to make a decision on this case by December 2 of this year.