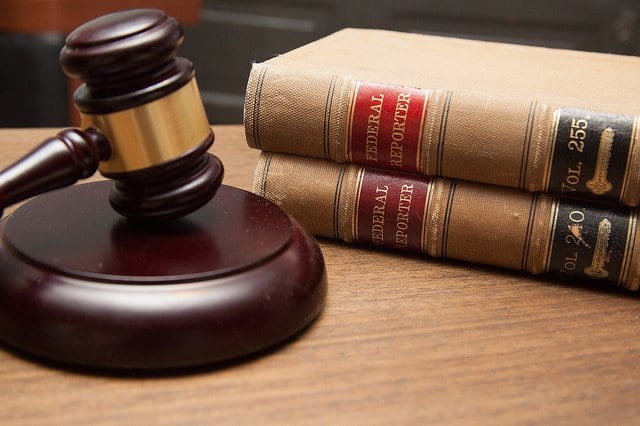 A man has been charged with committing a spree of burglaries against businesses in Galway city over two days in June.
Joseph O'Shaughnessy (31) with an address at Cherry Orchard Drive, Ballyfermot, Dublin 10 has been charged with multiple burglaries at Galway Shopping Centre and Galway Retail Park from June 6 & 7 of this year.
It is alleged that on June 6, contrary to Section 12 (1) & (3) Criminal Justice (Theft and Fraud Offences) Act, O'Shaugnessy trespassed at Specsavers Opticians in Galway Shopping Centre in order to commit theft.
On the same day it is also alleged that he committed theft at Tesco in Galway Shopping Centre and Elvery Sports in Galway Retail Park, as well as criminal damage to a security camera at Elverys.
Gardaí have also charged O'Shaughnessy with three burglaries at Gray Office Park in Galway Retail Park, and at Occ Construction and Kcr Recruitment businesses in the office park from between June 6 & 7.
It is then alleged that on June 7 he did trespass with the intent to commit theft at Woodies home and garden store on the Headford Road
At Galway District Court this week gardaí gave evidence of arrest, charge and caution on three new charges which are also proceeding along with the others.
The Director of Public Prosecutions directed that O'Shaughnessy be tried by indictment on all of the charges.
The case was adjourned to August 13 for the service of a Book of Evidence where Mr O'Shaughnessy will appear by video link.