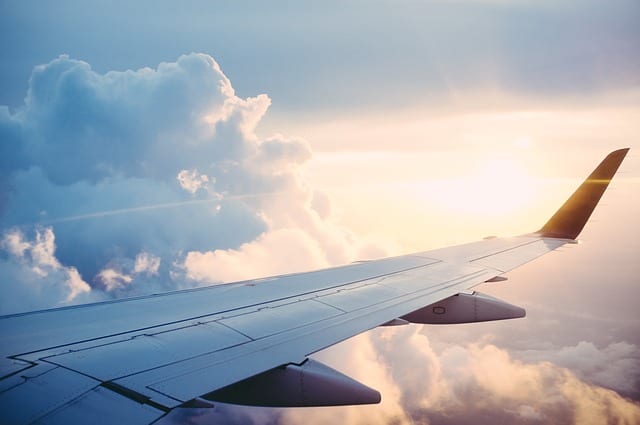 People who bought airline tickets for flights that were cancelled are entitled to a full refund, the European Union has clarified.
The EU decided yesterday that the European Commission will support efforts to make vouchers an attractive alternative to refunds, but people are nonetheless entitled to receive their money back if they wish.
Millions of passengers across the world have had their travel plans disrupted by the coronavirus pandemic, and East Galway TD Ciaran Cannon said several constituents have contacted him to seek clarity on the situation regarding refunds.
"In the past few days, the government has stated that under the EU Travel Package Directive, people who have had to cancel bookings because of the pandemic are entitled to a cash refund and this entitlement will continue to apply," said Minister Cannon.
"The Government has also agreed to back a new refund credit note that travel agents and tour operators can offer their customers.
"I therefore wish to highlight the further clarity that has emerged from the EU that European consumers are entitled to a refund if that is what they wish."
Ryanair is one of many airlines offering vouchers to those who bought tickets for flights that were subsequently cancelled. Ryanair vouchers will remain valid for one year.
"Certainly, our airline industry is under intense pressure at the present time and the Commission has acknowledged this by committing to supporting efforts to make vouchers an attractive alternative to refunds," added the Fine Gael TD.
"This is a hugely difficult time for all sectors, but we should take some solace from the outlook of the European Commissioner for Economy who has said that there will be a tourist season this summer even if it is one subject to limitations."