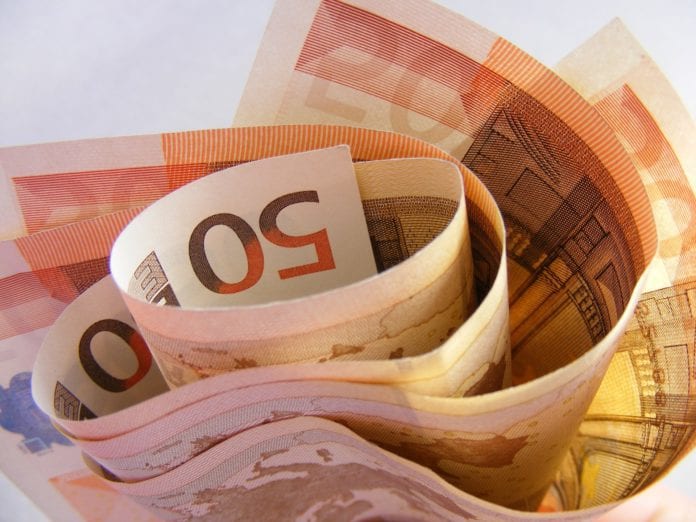 The number of people receiving pandemic unemployment in Galway has continued to show moderate declines after turning around last week.
There are 25,304 people in receipt of pandemic unemployment in Galway this week, down 192 people on the week before.
There were 510 people in Galway who closed their PUP account with the Department of Social Protection in the week leading up to February 23.
In total 473,400 in Ireland received the Pandemic Unemployment Payment this week, a decrease of 4,252 on last week.
These figures are in addition to the 188,543 people who were on the Live Register at the end of January.
Minister Heather Humphreys said of the figures "For the second time in two weeks, we have seen the number of people in receipt of the Pandemic Unemployment Payment decrease."
"We have also seen decreases in the number of PUP recipients across every county which is to be welcomed."
More than €6 billion has been paid out through the PUP scheme since it was introduced last March, more than three years worth of Jobseekers payment.
Minister Humphreys said that this shows the "commitment to supporting workers and indeed businesses" of the government during this pandemic.
It was announced this week that the Pamdemic Unemploymemt Scheme, which was due to expire on March 31, is being extended to the end of June.
This comes after the government announced that Level 5 lockdown conditions will continue until April 5 at least.