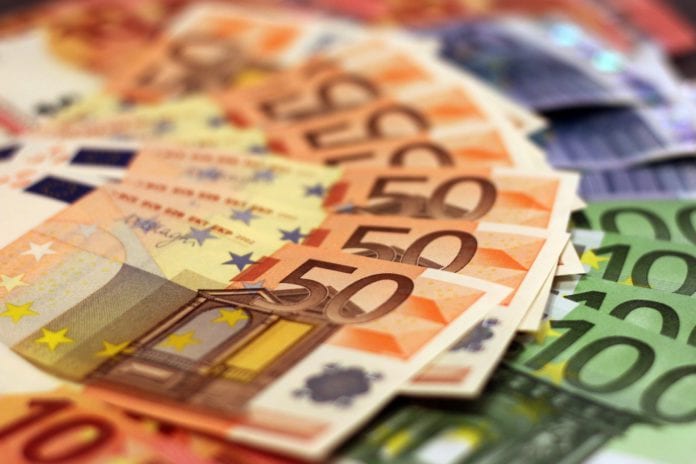 The number of people receiving pandemic unemployment payments in Galway has dropped for the first time since the start of 2021.
There are 25,496 people in Galway who are receiving PUP this week, a decrease of 107 on the week before, but still the third highest number of any county in Ireland.
Nationwide there has also been an overall decline of 3,667 people in receipt of PUP this week.
These figures are in addition to the 188,543 people who were on the Live Register at the end of January.
Registration for pandemic unemployment, both in Galway and around the country, spiked sharply towards the end of 2020, and going into January, as the country slammed into lockdown once again.
But those numbers have begun to level out in recent weeks, with the overall increase in Galway's figures roughly halving each week in the three weeks prior to this.
Minister for Social Protection, Heather Humphreys said "This week's figures reflect the first reduction in the number of people receiving the Pandemic Unemployment Payment since the Level 5 restrictions were introduced in late December."
"This is a positive development and shows that the rate of applications for the PUP has levelled off."
"The majority of counties have fewer people on PUP this week than last week and the majority of sectors have also seen a drop in their numbers compared with last week."
Almost 13,000 people closes their PUP accounts with the Department of Social Protection in the past week, over 10,000 of whom said they were doing so as they were returning to work.
The sectors which saw the largest number of people return to work are Construction (2,167), Wholesale and Retail Trade (1,785), and Manufacturing (1,308).
"This is to be welcomed and it is encouraging for businesses and our economy," Minister Humphreys said.