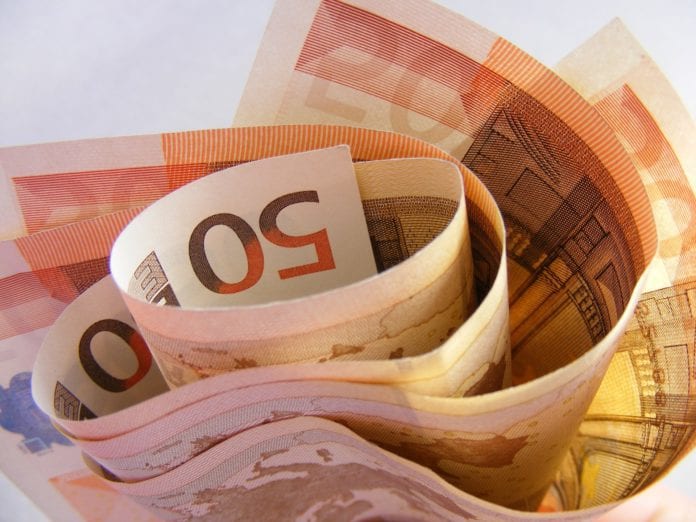 The decline in the number of people in Galway receiving the pandemic unemployment payment has continued to accelerate as the economy reopens.
There are 18,290 people in Galway in receipt of PUP this week, down 1,572 on last week.
In addition, in the week leading up to today, 1,358 people in Galway closed their PUP account with the Department as they are returning to work.
Galway remains the county with the third highest number of people receiving pandemic unemployment after Dublin (111,566) and Cork (32,317).
Nationwide the government is issuing €102 million in PUP to 333,993 people this week, a decrease of 29,174 people compared to last week.
Speaking today on the latest PUP figures, Minister for Social Protection Heather Humphreys said that the number of people on the scheme has fallen by about 50,000 in the past two weeks.
"The figures that I am publishing today include the largest number of people to close their claim in a single week since the year began."
The past seven days saw 25,824 people close their PUP claim stating that they were doing so because they are returning to work.
"We are also seeing reductions in the number of people receiving the PUP in every county and across all occupations.
"These are all really positive signs and reflect the impact of sectors such as retail re-opening in full."
The sector with the highest number of people returning to work this week is 'Other Sectors e.g. hairdressing and beauty salons', with 11,708 fewer people receiving the pandemic unemployment payment compared to last week.
Accommodation and Food Service activities makes up the largest share of people still on the scheme, with 93,687 hospitality workers on PUP.
That will hopefully begin to change starting from early next month. Hotels and other accommodation businesses will be allowed to reopen from June 2, beginning with serving only guests.
The remainder of all bars and restaurants will be allowed to resume outdoor dining service from June 7, with previous restrictions on time limits and meal requirements scrapped.
Minister Humphreys added that further plans will be unveiled on Friday for the continued reopening of the economy over the next two months.
"There will be a particular focus on delivering an Outdoor Summer for people, reflecting the evidence that outdoor activities represent a safer approach in terms of people socialising."