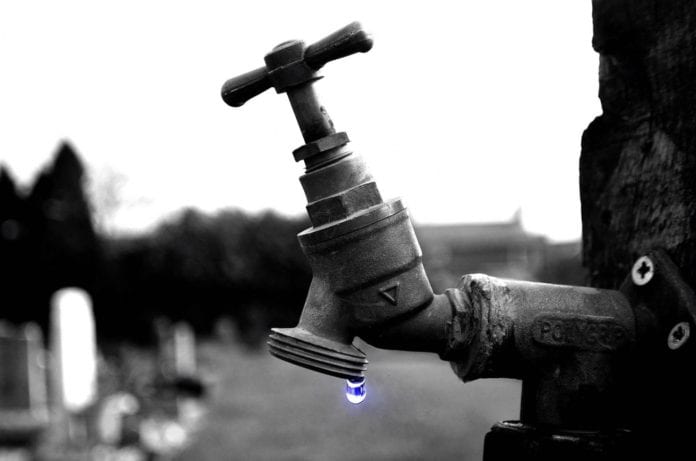 Overnight water outages will occur in Oranmore and the surrounding area's group water schemes due to mains tie-in works taking place.
Water outages are expected in Oranmore village itself, as well as for the group water schemes for Maree; Creganna/Moneymore; Taramuid; Frenchfort; Mountain West; Lisheenkyle; Caherfinisher; Oranbeg; and Doughiska No. 2.
This is due to Irish Water carrying out test works on the new water mains between Oranmore and Loughrea.
The outages will take place between 10pm on Tuesday night until approximately 1am on Wednesday.
In Oranmore itself a traffic management plan will be in place tonight where the works are taking place near the junction of the Moneymore and Bog roads.
It may take 2-3 hours after these tie-in works have been completed for full water supply to be restored.
Updates will be available through Irish Water's Supply and Service page or through their Twitter account @IWCare.