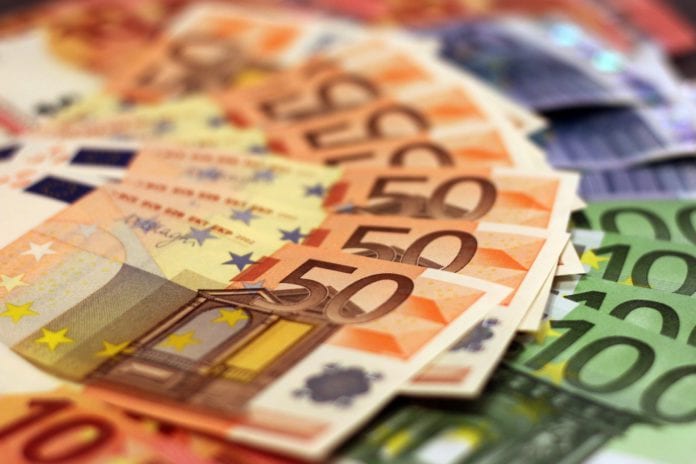 Funding of over €60,000 has been allocated to Galway for six Social Enterprises by the Department of Rural and Community Development.
Minister Michael Ring has announced almost €1 million in funding for 106 projects under the mall Capital Grants Scheme for Social Enterprises.
The largest pot of funding in Galway is going to Galway City Partnership, which will receive a total of €27,769.
This will be divided between An Mheitheal Rothar (Galway's Bike Workshop), which is receiving €15,000, and a further €12,769 for Bounce Back.
Forum Connemara has been allocated a total of €18,000, which includes €15k for the Connemara West Centre and €3,000 for Diamond Hill Housing Association.
Galway Rural Development was awarded €14,540 which will be divided  Ballinasloe Town Hall and Athenry Arts & Heritage Centre.
This fresh round of funding follows up on funding for 124 enterprises announced in December, with Minister Ring saying that the scheme was heavily oversubscribed at that time.
The projects which have now been awarded grants from this fresh pot of funding come from those original applications which were not successful last year.
"Social Enterprises are providing valuable services and supports in communities across Ireland," Michael Ring said.
"Like other businesses, social enterprises pursue their objectives by trading in goods and services on an ongoing basis."
"However, any surpluses generated by social enterprises are re-invested into achieving the core social objectives," the Minister concluded.
The Small Capital Grants Scheme is financed through the Dormant Accounts Fund, and provides support of between €2,000 and €15,000 to applicants.