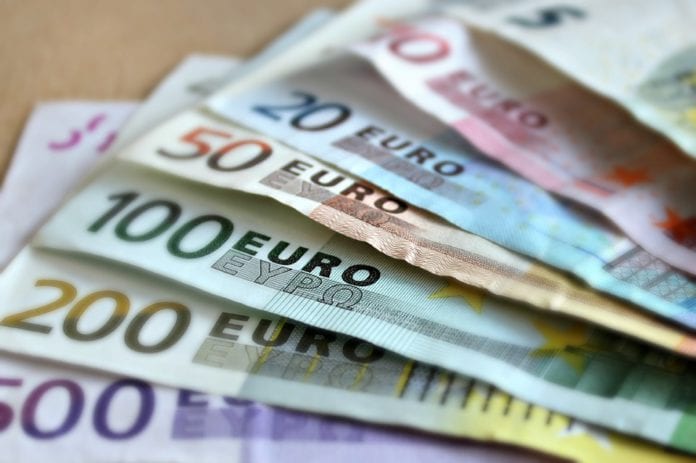 More than €450,000 in grant funding has been announced to help university students in Galway with the cost of living crisis.
This once off funding is part of a €4.3 million package announced by Minister for Further and Higher Education Simon Harris.
University of Galway has been allocated €298,399 under the fund, and another €154,119 will go to Atlantic Technological University Galway.
The funding will be provided through the Student Assistance Fund to help with books and class materials, rent, childcare, transport, and other costs.
"The Student Assistance Fund is an invaluable resource for third level students who are finding it difficult to make ends meet," Minister Harris said.
"The fund is there to assist with additional costs they may face over the coming months. It is completely confidential and accessible through the Access Offices in publicly funded higher education colleges."
The funding will be distributed to colleges by the Higher Education Authority in the early part of this year.
The total allocation for the Student Assistance Fund for the 22/23 academic year will be over €20 million