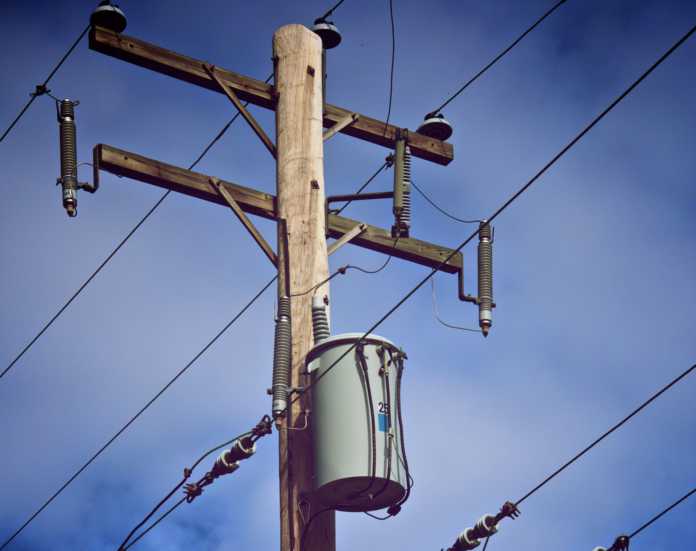 More than 3,500 homes and businesses in Galway still have no electricity this morning after massive outages across the city and county yesterday caused by Storm Ali.
At the peak of the bad weather yesterday, more than 15,000 customers in Galway lost their electricity with areas like Tuam North and Claregalway the worst hit.
And while the ESB hoped to restore power to all homes yesterday, there are still large numbers of people who still have no electricity today.
Ballygar is the worst hit this morning, where there are 783 customers who are waiting for the light to come on.
While yesterday's victims Tuam North and Claregalway still have 730 and 599 premises with no electricity.
According to the ESB, many of those homes might not see their power restored until approximately 9 – 10pm tonight.
Nationwide, the ESB say there are still nearly 40,000 homes without power as crews scramble this morning to tackle over 1,600 individual network faults.
The majority of repairs needed are in Mayo, Longford, Cavan, and Monaghan.
During the chaos of Storm Ali yesterday, Swiss tourist Elvira Ferraii tragically lost her life at a camp site in Claddaghduff when the wind carried her caravan over a cliff onto the beach.
Galway was hit by the worst of the high winds yesterday, as Met Eireann recorded gusts of 143km/hr at Mace Head.
Though the weather caused travel chaos yesterday as roads and rail lines were impeded by fallen trees and flying debris, services have returned to normal this morning.
All Bus Eireann and Irish Rail services in Galway are operating as normal today.
And though they shut yesterday on the advice of gardaí, the National Ploughing Championships in Tullamore are back on today, and plan to open for an extra day tomorrow.
Bues Eireann have guaranteed that anyone who purchased a bus ticket to get to the ploughing championships yesterday can still use it today, or get a refund.