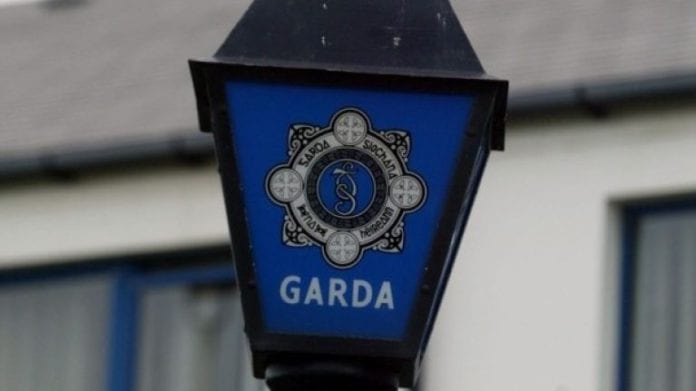 There has been a wide chorus of condemnations over a fire that destroyed a house in Carnmore which was meant to house a Traveller family.
Gardaí are investigating the circumstances of the house fire at a property in Kiltullagh, which is owned by Galway City Council.
Galway Traveller Movement has said that the family who were expected to move into the house are "devastated" at the news that they will not be able to move into their new home after living for years on an "unsafe and unhealthy" halting site.
The fire occurred at approximately 5am on Monday morning, doing substantial damage to the property near Galway Airport before emergency services were able to extinguish it.
If the Garda investigation underway determines that this was an act of arson, it would be a "serious and insidious" crime at at the entire Traveller community, GTM said, not just at one family.
Galway City Council has said that it will not be making any statement on the incident, beyond confirming that the property was the house bought by the council to house a Traveller family, as the matter is under Garda investigation.
"If a settled family was moving into an estate, there would be no consultation or a perceived need for consultation," stated Bridget Kelly, Deputy co-ordinator of GTM.
"The fact that consultation is even expected is indication enough of the endemic racism that exists when it comes to the Traveller community and our right to accommodation/housing."
There has been an outpouring of "overtly racist" comments on social media directed at the Traveller Community since this fire GTM said, calling for political representatives, media outlets, and social media platforms to take a "proactive position" against racism.
Councillor Owen Hanley said on twitter that he is "deeply disturbed" by the incident, adding that the "message" it sends was being celebrated by some people on Facebook.
I am deeply disturbed by the house fire in Carnmore. This house was meant to be a new home for a Traveller family. The message this sends is clear enough on Facebook for some people to celebrate. I stand against such racism and hatred.

Pic: Mike Shaughnessy pic.twitter.com/gQ5wKFDDHq

— Cllr. Owen Hanley (@OwenHanleyLives) August 31, 2020
Councillor Mike Crowe said that progress was being made in seeking a resolution between Kiltullagh residents and housing officials on the city council.
This fire "sets everything back & is unhelpful to both sides" Cllr Crowe said on twitter.
For weeks, I was working with Housing Officials in @GalwayCityCo on the 'Killtullagh Issue' trying & hoping for a resolution between them & local residents. It was uphill but progress was advancing. The fire, destroying the home sets everything back & is unhelpful to both sides.

— Mike Crowe (@mike_mjcrowe) September 1, 2020
PBP Galway spokesperson Cian Mortimer said that this incident highlights the severity of anti-traveller racism in Ireland.
"It's time to stop denying the reality of the systemic racism faced by the Traveller community, and deal with it with the urgency that it deserves".