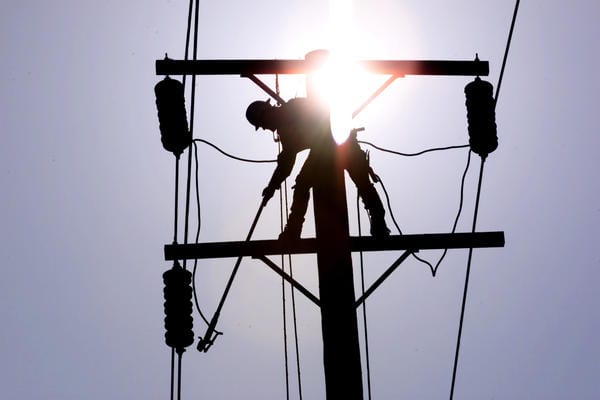 A power outage in the Ballygar area has left almost 500 homes and businesses without electricity this afternoon.
The electrical fault was first reported by the ESB at approximately 11:45 on Thursday morning.
Repairs are currently expected to be completed by 3:15pm this afternoon the utility provider has said.
This comes after an earlier series of sever outages left more than 11,000 homes in East Galway and Roscommon without electricity this morning.
Updates from the ESB can be found on the powercheck website pae.