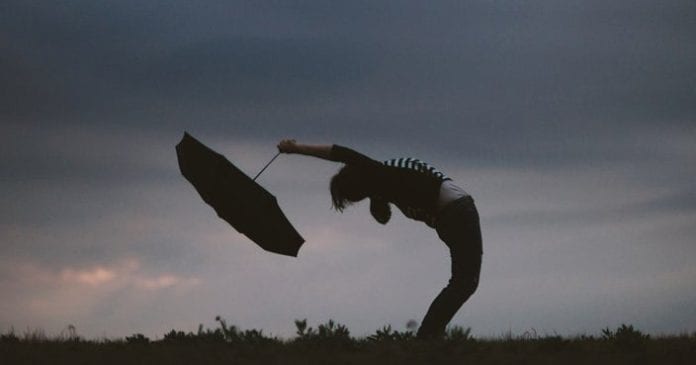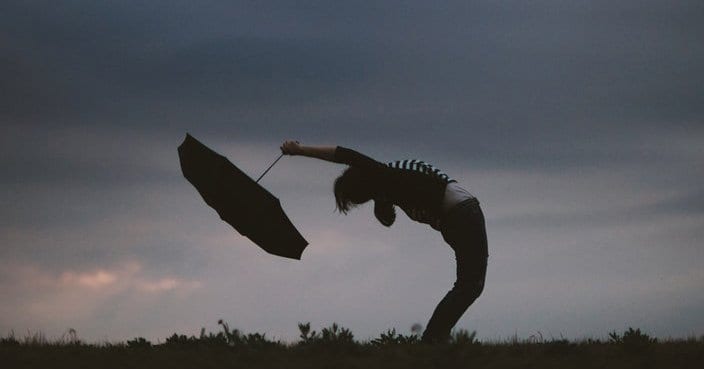 It's far from the most wonderful time of the year as Storm Deirdre will see Galway battered with heavy wind and rain.
A status orange warning for both wind and rainfall is in effect for Galway and all of Ireland today as the developing Storm Deirdre sweeps the country.
Strong winds have been battering Galway since the early hours of the morning but will get worse as Storm Deirdre develops in the afternoon.
Sustained winds of up to 65km/hr are expected, with gusts or up to 100km/hr.
But, during the afternoon Met Eireann is warning these will get worse as gusts will reach 130km/hr in western counties.
Later in the day Storm Deirdre is expected to head east going into the evening.
The orange warning for Storm Deirdre will remain in place throughout Saturday until midnight.
A yellow warning for rain is also in effect, with heavy rainfall expected throughout the day.
Accumulation of 30mm to 50mm is expected to occur, with mountainous areas exceeding these limits.
This yellow warning for rain will also continue until midnight.
It will also be a perilous day on the ocean as an orange warning has been issued for all Irish waters.
Southeasterly Winds will start the day at gale force 8 or strong gale 9.
Throughout Saturday these will deteriorate to northwest storm force 10, possibly violent storm 11 strength winds.