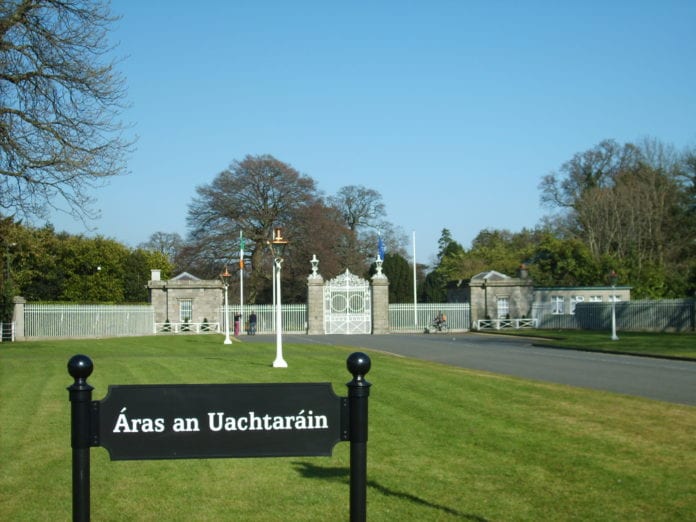 Galway West TD Éamon Ó Cuív won't be running for president as a Fianna Fáil candidate, should he decide to contest the presidential election later this year.
That's according to his party colleague Niall Collins TD, who said this morning that the paliamentary party had made up its mind and that the party would be endorsing Michael D. Higgins.
Niall Collins TD told Morning Ireland earlier today: "The decision has been taken. The rules in the party are quite clear.
"The body within the party that takes this decision is the parliamentary party.
"We have done that.
"And if anybody decides to go outside of that, they wouldn't be running as a Fianna Fáil candidate."
Ó Cuív will need the signatures of 20 members of the Oireachtas or the support of four county councils in order to be a presidential candidate.
It is not clear whether Deputy Ó Cuív would face sanctions by running as an independent candidate.
The Galway West TD is the grandson of former President and Fianna Fáil founder Eamon de Valera.