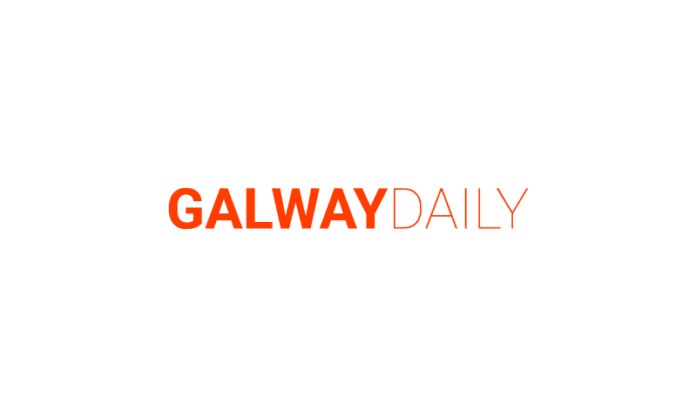 A man accused of burglary at three offices at the same address in the one night denied all charges against him, telling the District Court he was, "Not guilty, all the way."
Gardaí say that on January 10 this year John Mansfield (37), of no fixed address, committed burglary at the offices of Eugene Mulcaire Architects, Bell & Carroll Solicitors, and Simon J. Kelly Architects who all operate at 21 Middle street in the city.
A Lenovo laptop and charger worth €3,000, a €100 power unit, and a laptop bag were stolen from the offices of Simon J. Kelly, while another laptop with a value of €800 was taken from Eugene Mulcaire Architects.
Fortunately only a small amount of cash, €20 or thereabouts, was stolen out of the offices of Bell & Carroll Solicitors.
There was some difficulty in getting Mansfield to enter a plea on the day. He interrupted proceedings on multiple occasions to try and speak to "Mary", as he repeatedly referred to Judge Fahy. On the third attempt his solicitor was able to get him to answer the charges.
Mansfield also faced an unrelated charge to failing to appear before the District Court on August 10 of last year.
Judge Fahy set a date of July 9 for a hearing on the alledged burglary charges.