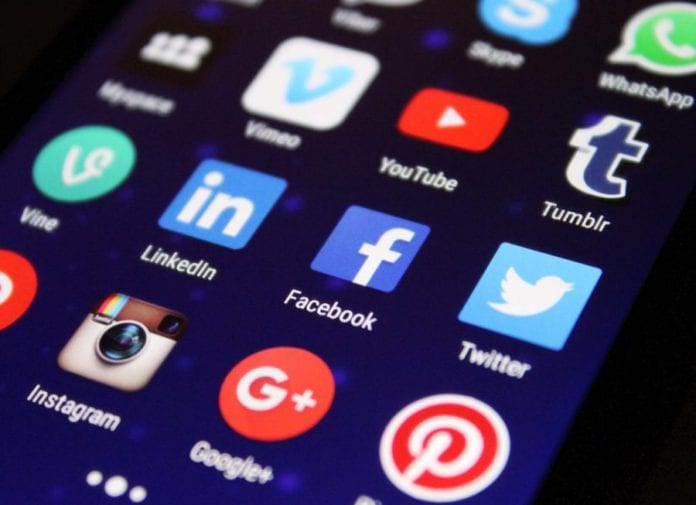 "There is no legislating for empathy or simple humanity in relation to sharing images on messaging apps and social media," A Galway TD has said, sharply criticising those who shared graphic images of a fatal crash on the M50.
Jackie Griffin from Tallaght was killed in a car accident on the M50 on Thursday, and shortly afterwards gardaí were forced to issue a statement asking people to stop spreading images and video of the collision on social media.
Deputy Hildegarde Naugton, who is the Chair of the Oireachtas Communications Committee said that while the Oireachtas will legislate to govern the sharing of graphic and grossly offensive material, people must ultimately take responsibility for what they share.
Images and video of the crash were first shared on WhatsApp, and also spread through other social media platforms.
By Friday the gardaí had said they were checking cctv to see if any passing motorists had impeded traffic by slowing down unnecessarily to take photos, and Facebook said that the content had been removed from their platform.
Hildegarde Naughton offered her sympathies to the family of Jackie Griffin, for their loss and having their tragedy compounded by being graphically shared online.
"The spreading of video of this tragedy is not something that any right thinking person could condone. It was an intolerable intrusion in to the grief of those families affected."
"It's absolutely incredible that An Garda Síochána had to publically ask for such images not to be shared."
Legislation is currently advancing through the Dáil to create a Digital Safety Commissioner who would have the power to arbitrate "harmful communications" and issue take down orders.
Social media platforms have pushed backed against such legislation, with Head of Policy at Facebook Ireland Niamh Sweeney saying that while they understood the need, without any clear definition of "harmful communications" the bill risks impinging on free speech.
Deputy Naughton acknowledged that there are limitations to what can be achieved through legislation in governing social media.
"In relation to Whatsapp sharing, we must realise that it is a phone to phone messaging service and regulating it effectively will be hugely problematic."
"We are a western democracy, not a dictatorship,  and banning the application would not be a practical solution," she added.
However she is adamant that there must be measures in place "to investigate whether it would be possible to penalise those sharing such harmful images."