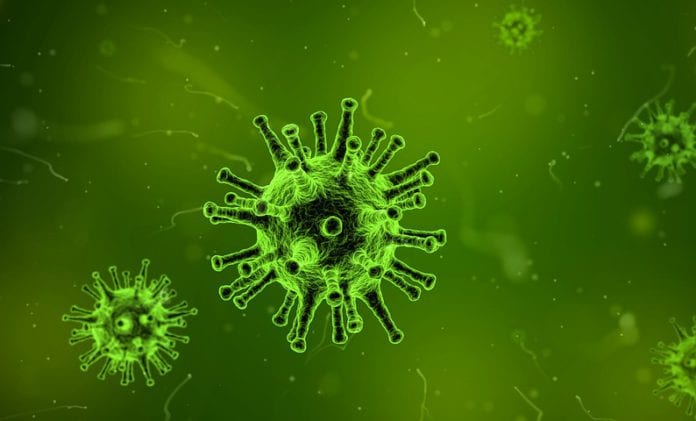 The HSE has warned that Swine Flu is in Ireland and it could be potentially a serious public health issue.
At least one – and possibly up to four – people have died from the H1N1 flu strain.
Speaking on RTÉ News at One, Assistant National Director for Public Health for the HSE, Dr Kevin Kelleher, said that a number of people in their 20s, 30s and 40s have been admitted to intensive care units.
Swine Flu can cause chest problems that can then lead to pneumonia, which can be fatal.
Dr Kelleher said it wasn't too late to get the flu vaccine and he urged vulnerable people to get it.