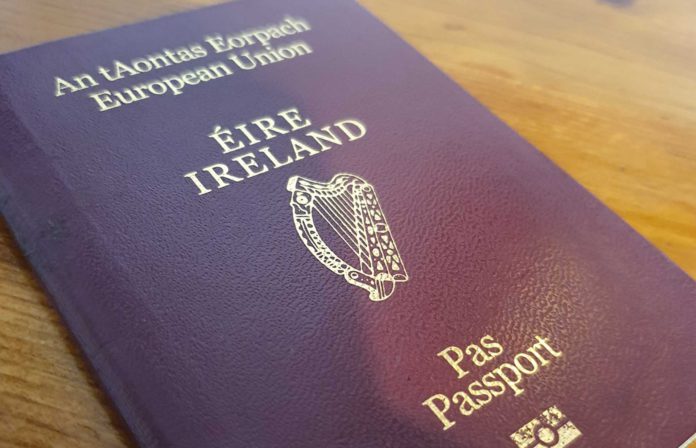 A new passport office should open in the West to process applications and help eliminate delays for service users, a local senator has said.
Senator Seán Kyne said that a surge in demand for passports led to significant delays earlier this year in the processing of applications, particularly for citizens applying for the first time.
He said that thanks to significant investment, the processing time for first time applications has halved from 40 working days to 20.
Senator Kyne said approximately 84% of online adult renewal applications are now processed within three working days or less and over one million passports are expected to issue this year.
"Currently passport offices in Mount Street Dublin and Cork have an urgent appointment service where passports can be renewed, and citizens can book this service online. Last week, I raised this in the Seanad and highlighted the need for an intervention.
"I believe now is an opportune time for the Department of Foreign Affairs to consider opening a third office at a location in the West of Ireland."
The Fine Gael senator said that this would ease pressure on the existing offices during periods of high demand as was witnessed in recent months.
"A new office would also be convenient for applicants in Western counties who would no longer need to travel to Dublin or Cork in emergency cases," he added.
"As with many public services, there is a move towards a digital first approach. However, we must be cognisant of the need for an in-person appointment service, particularly in complex and emergency cases."