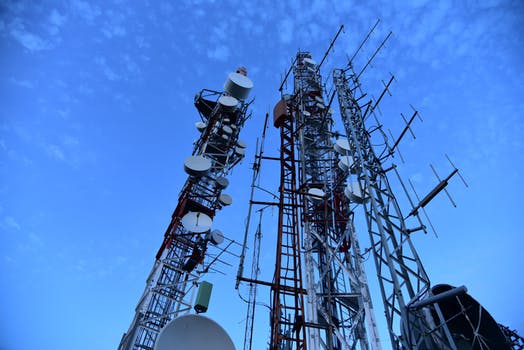 Permission is being sought to erect a mobile telecommunications tower in Ballybrit to improve the phone and broadband coverage in the area.
Cignal Infrastructure Ireland are seeking planning permission for a 21m high mobile tower at Silke's Field on land adjacent to Briarhill Business Park in Ballybrit.
The tower would carry satellite dishes and antennae, with associated ground equipment contained within a 2.4m high palisade fence compound.
Eir Mobile wrote to the city council expressing their support for the project. Eir noted that, as per regulatory guidelines, mobile operators share equipment space on each others' antennae.
This tower would be of significant help to them in expanding 4G coverage to customers in the area, and in the rollout of 5G networks according to Eir.
Planning documents submitted by Cignal make the case that "This area of the county is insufficiently developed in terms of telecoms infrastructure."
"The subject application for a multi-use structure will provide progressive services to the area, while ensuring that the visual impact of the infrastructure is minimised".
Cignal Infrastructure is a new telecoms infrastructure provider operating since 2015.
It owns and maintains towers and fibre networks for operators such as eir, Three, Vodafone, and others to use for their phone and internet services.
Galway city council is due to make a decision on this planning application by May 30, submission can be made to the council concerning this project until May 9.