Garda cars could be in for a massive revamp, as an Garda Síochana today released pictures of new electric cars that they are trialing.
The introduction of these new cars – which look slightly criminal – is a significant step towards electric cars becoming the norm.
The BMW i3 cars will be piloted in the coming months as the Gardaí explore the practicalities of using electric vehicles.
If successful, the electric cars could be introduced across the country.
The British police are also currently trialing the exact same model of BMW across Great Britain.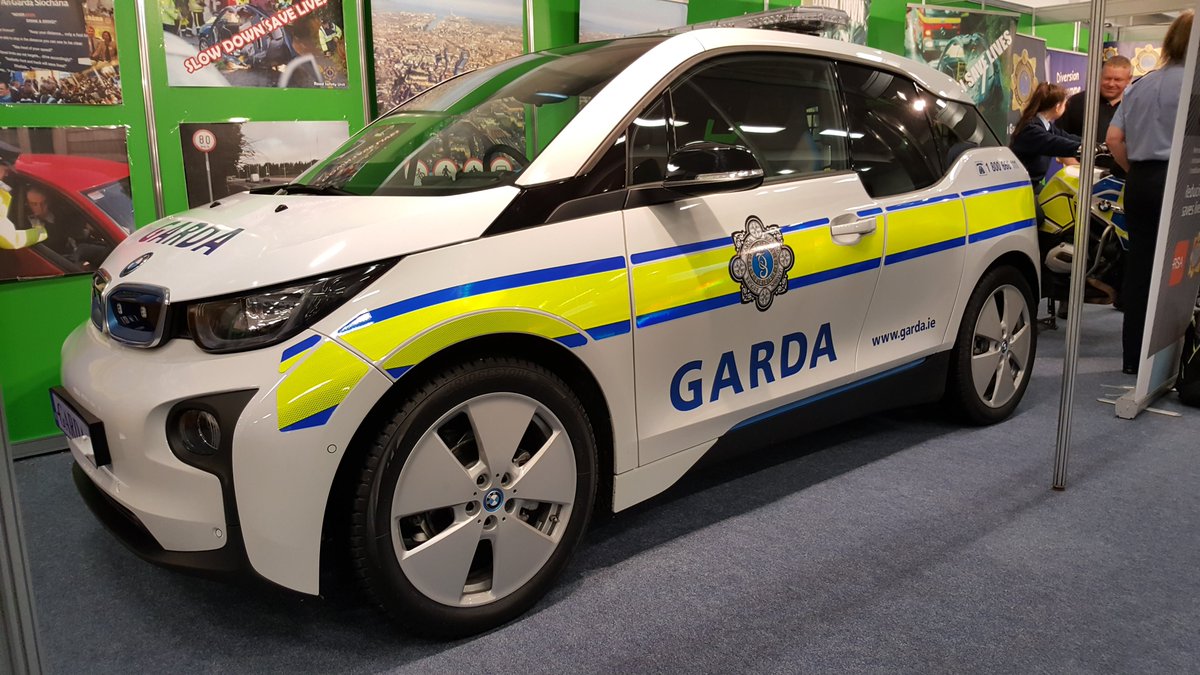 Charged and on Trial !!

In association with BMW Ireland, An Garda Síochána will pilot a
BMW i3 (with range extender) in the coming months as a first step to explore to
opportunities and practical implications of electric vehicles. pic.twitter.com/s1C30863oy

— An Garda Síochána (@GardaTraffic) January 11, 2018