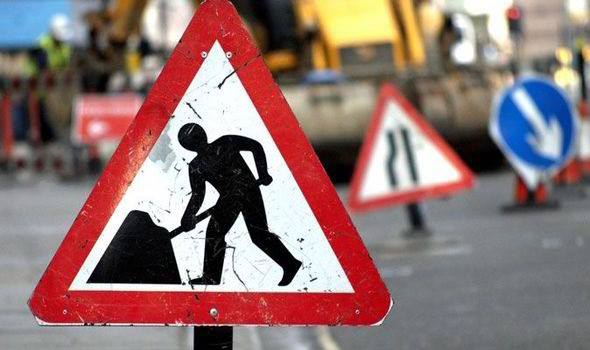 Roadworks taking place on the N6 in Galway City which got underway today will disrupt traffic for the coming month.
Galway City Council is carrying out roadworks on roughly 1.7km of the N6 inbound between the Briarhill and Ballybane junctions.
The contract for these works was awarded to Lagan Asphalt Limited, and they are expected to take until February 25 to complete.
A Stop and Go system will be in place to manage traffic from 10am to 8pm each day while work is underway.
Motorists travelling on Bothar na dTreabh for the next month are advised to expect delays and give themselves more time to complete journeys.