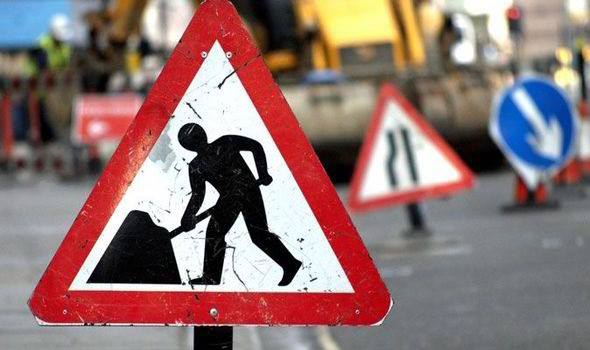 Progress on the Moycullen bypass has taken a step forward this week with the appointment of engineers for the project.
Galway county council has chosen RPS Consulting Engineers to finalise designs for the N59 bypass.
The lands for the Moycullen bypass have already been acquired and  fenced off in preparation for works to commence.
According to Galway West TD Sean Kyne, construction on the bypass is expected being until next year.
The bypass project was first signed off on in November 2012.
It will entail a single carriageway road going around Moycullen village for 4.3km.
In late 2013 the scheme was split into two separate projects.
There's the bypass, and a road widening project on the N59 alignment which has since been completed.
Deputy Kyne said that when completed the bypass project will improve accessibility on the N59 from Galway to Clifden, and improve traffic in the local area.