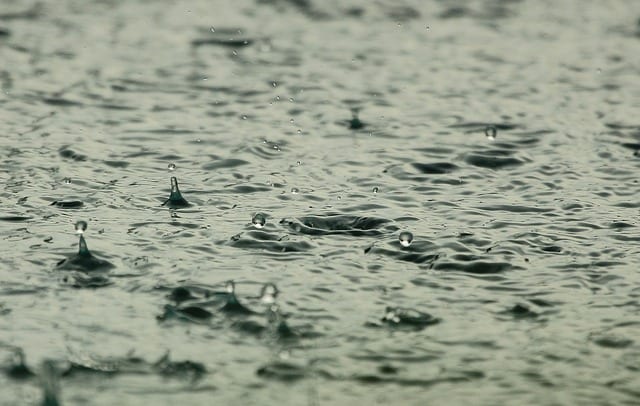 Motorists are being asked to slow down on the M18 as a result of surface water on the road.
The AA say there are reports of "significant surface water" on the M18 between J17 Kiltiernan and J18 Gort. There are also reports of poor visibilty as a result of spray from passing vehicles.
This follows a period of heavy rain.
The AA are asking drivers to reduce their speed and to keep a safe distance from the vehicle in front.
Follow Galway Daily on Facebook and Twitter to keep updated.