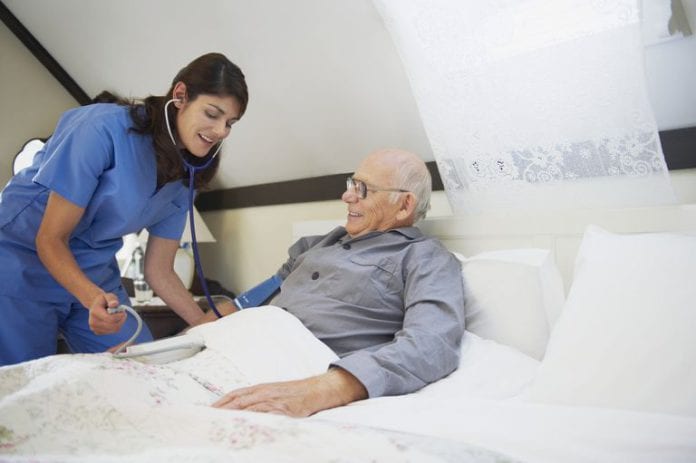 An extension of planning permission is being sought to give more time to complete a 60 bed nursing home in Headford.
Planning approval was first awarded for the nursing home in May 2009. If granted this will be the second extension to the time of the planning permission after one was awarded in 2014.
The plans for this 60 bed facility include daycare services, 16 semi-detached retirement cottages, a service area, and a shed.
According to the application submitted to the county council the work completed on site so far is "Access road installed and one dwelling retained".
The developer's application says that they expect work on the project to be complete by August 2023.
A decision is due from the county council on this planning application by September 26.