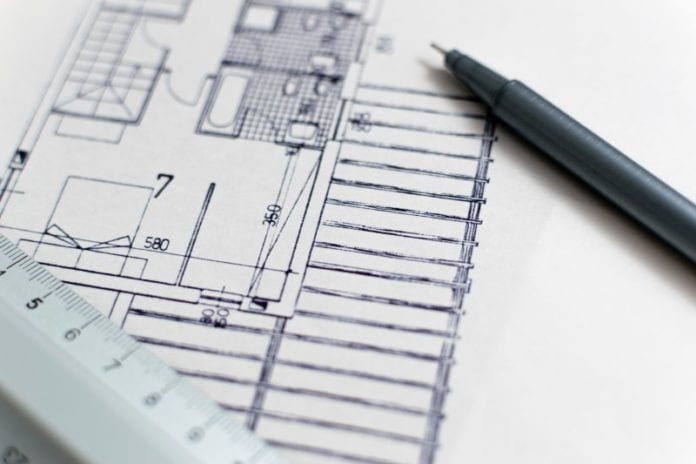 An Extension of Duration is being sought to planning permission for a residential development in Headford consisting of 54 homes.
Planning permission for the homes on the Cong road, Headford had previously been granted by the county council in July 2009, and a prior extension of duration was granted on March 20, 2014.
The original plan was for an estate of 110 houses, but this was subject to an appeal by An Taisce in 2009.
The planned housing development would of 16 four-bed detached homes; 26 four-bed, semi-detached houses; 32 three-bed, semi-detached houses; 35 three-bed terraced units, and a creche facility.
An Bord Pleanála ultimately decided to allow work to proceed on 54 houses on the southern half of the site, while concluding that the northern end was not suitable for development.
Work on site began on February 21, and has so far entailed beginning the creation of a new access road from the N84 according to planning documents.
Other work that has been carried out to date includes the construction work on the site compound and boundaries.
The developer is seeking for planning permission to be extended to 2021 to complete these homes.
Galway county council is due to make a decision on this application for an extension of planning permission by May 5.