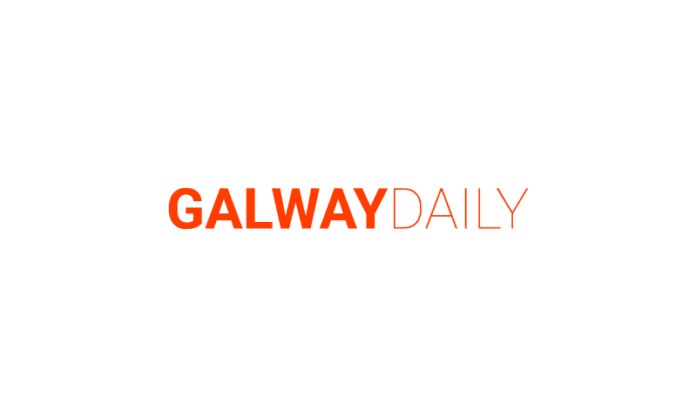 A major conference on 'Policing, Human Rights and Communities' will take place in Galway next week.
The event will be hosted by the School of Law and Irish Centre for Human Rights at NUI Galway on Friday, 26 April.
Minister for Justice and Equality, Charlie Flanagan TD, and Commissioner of An Garda Síochána, Drew Harris, will address the conference, which will focus on the main recommendations of the Report of the Commission on the Future of Policing in Ireland published last September.
The report  acknowledged human rights as the core purpose of policing and committed to the ideal of policing with communities.
The conference will also consider new arrangements for national security that are being put in place as part of the implementation plan for the Commission's report.
David Anderson, who was the Independent Reviewer of Terrorism Legislation for the United Kingdom, will speak about these new structures and the appropriate level of oversight required.
Professor Donncha O'Connell, School of Law at NUI Galway and a member of the Commission on the Future of Policing, said: "This conference provides an invaluable opportunity for a wide range of stakeholders to engage critically with the process of policing reform currently under way in Ireland, especially as the reform process relates to the core issues of human rights and policing and policing with communities.
"There is already huge interest in the event and, in order to include the widest possible audience, we will be livestreaming proceedings for the entire day and making videos of each session available afterwards."