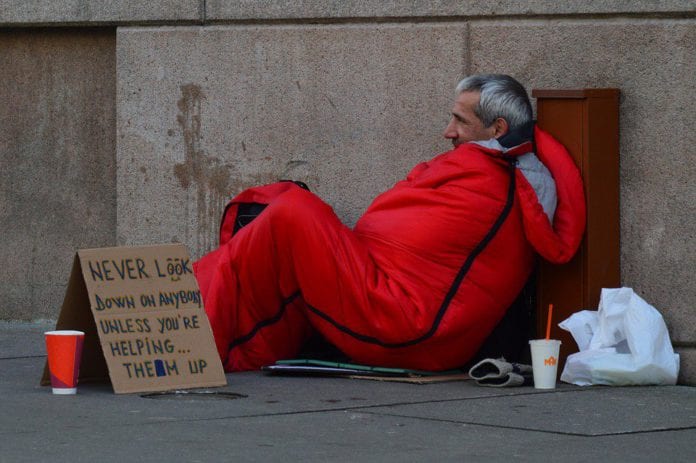 More than 300 people were homeless in Galway last month according to the latest figures.
The Department of Housing released a report saying that there were 309 homeless adults alone in Galway in March.
Across the west of Ireland there were 348 homeless adults, including 85 families living in emergency accommodation with 213 children.
These numbers represent a slight decline in homelessness among adults from 316 in February, but there are 12 more children without a proper home.
Nationwide homelessness numbers stayed above the threshold of 10,000 people with 6,484 homeless adults and 3,821 children.
The bulk of those were in Dublin, but the worst affected region outside of the capital was the South-West with 534 adults and 289 children in emergency accommodation.
Housing Minister Eoghan Murphy commented on the figures by saying that the government puts "considerable efforts in to prevent people from entering emergency accommodation, while also exiting as many families and individuals from homelessness as possible each month."