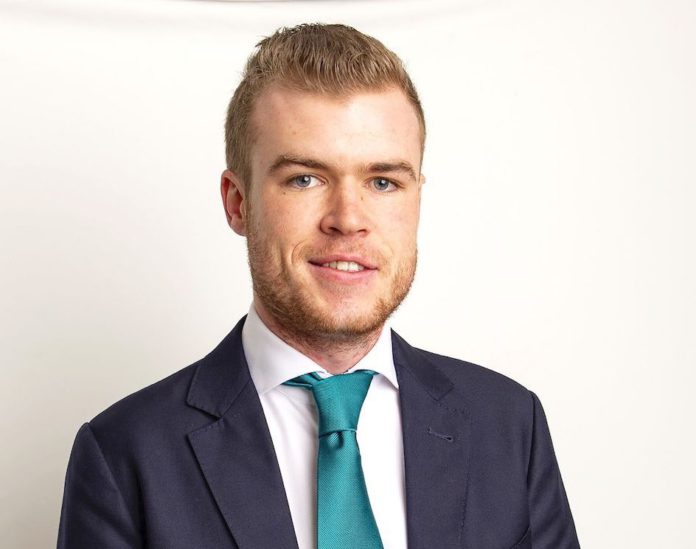 More needs to be done to tackle dereliction in Galway as only three properties are listed on the county's Derelict Sites Register, Sinn Féin's Louis O'Hara has said.
He welcomed the recent addition of the former Shannon Oaks Hotel in Portumna to the register but said that local authorities such as Galway County Council must be adequately resourced so that they can identify more properties and collect all levies owed to them.
"Galway County Council have confirmed to me that the former Shannon Oaks Hotel in Portumna has been added to the derelict sites register for this year," said O'Hara.
"After so many years lying idle this is welcome news and the owners will now be liable for the Derelict Sites Levy, which is 7% of the market value of the property for each year it remains on the register."
The Galway East rep for Sinn Féin said that despite this, there are still only 3 properties listed on Galway County Council's Derelict Sites Register, including the former Shannon Oaks.
"Anyone who lives in Galway knows that this does not reflect the reality on the ground and more must be done to identify properties and penalise owners who fail to maintain them.
"In addition, Galway County Council haven't been collecting all levies that are owed to them, with the most recent figures for 2021 showing that no levies were collected in the county that year."
O'Hara said this is deeply concerning when we know that dereliction is a blight on our communities.
He called for the Derelict Sites Levy to be used as a tool by local authorities to raise revenue that can then be utilised to tackle dereliction.
"We have millions of Euro in potential untapped revenue that could transform communities and bring vacant and derelict homes and buildings back into use."