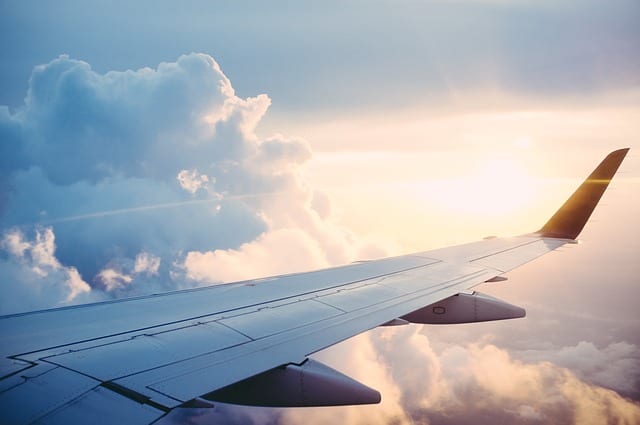 The Prodigal sons (and daughters) return: there are now more Irish coming back than leaving.
For the first time in nearly a decade, this year Ireland experienced net inward migration among Irish nationals.
New Central Statistics Office figures show that from January to April around 100 more Irish people came back to the State than left it.
This represents the first time since the 2009 recession that there has been positive migration to Ireland by Irish nationals.
The lowest level was in 2012, when 29,600 more Irish nationals left the country than returned.
Meanwhile this year (through April) the population overall grew by 64,500 – the largest annual increase since 2008.
Migration to Ireland overall has been positive since 2016, but this year marks the highest level of inward migration in a decade.
Until April this year so far an estimated 90,300 people immigrated to Ireland.
Of these, 28,400 (or 31.5 percent) were returning Irish nationals.
At the same time, 56,300 people emigrated from the State – of which 28,300 (50.3 percent) were estimated to be Irish nationals.
CSO statistician James Hegarty commented: "These combined flows resulted in net inward migration for Ireland in the year to April 2018 of +34,000, the highest level of net inward migration since 2008…[resulting in] an overall increase in the population of 64,500.
"This is the largest annual increase in the population since 2008, bringing the population estimate to 4.86 million in April 2018."
Hegarty went on to explain that "net inward migration of Irish nationals in 2018 was +100; this is the first occurrence of net inward migration for Irish nationals since 2009.
"It represents a significant increase on 2012 when net outward migration of Irish nationals peaked at -29,600."
He added: "In the year to April 2018, 61,900 non-Irish nationals arrived to live in Ireland and 28,000 non-Irish nationals emigrated abroad. Therefore net inward migration among non-Irish nationals remained strong and was estimated to be +33,900 in 2018."