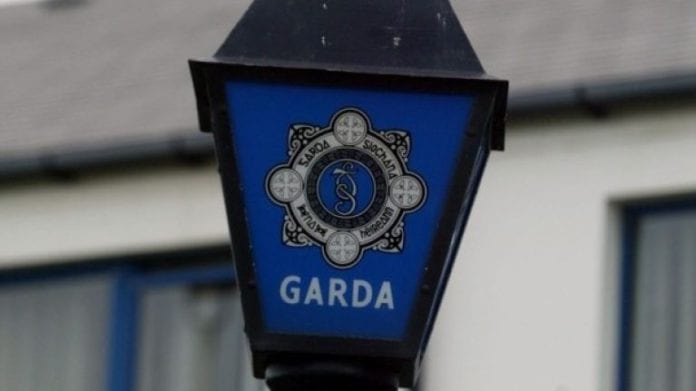 A 16 year old girl who was reported missing in Galway has been found safe and well.
Linda Mhelembe from Ballybane was reported missing after she was last seen on the night of Friday October 26.
Gardaí have said the Linda has been found safe and unharmed today.
Another girl who reported missing from her home in Cork, Simone O'Sulivan, has also been located safe by gardaí.