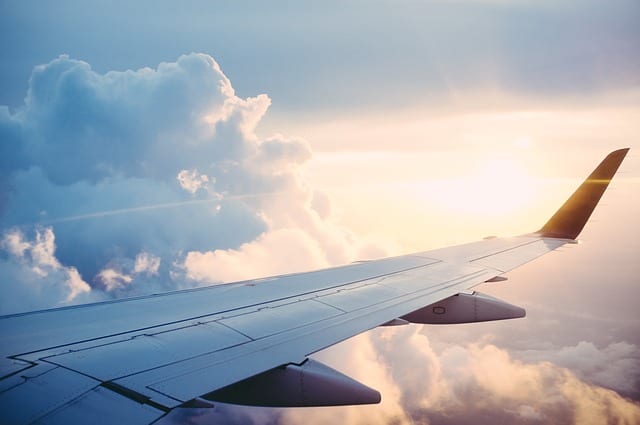 A local People Before Profit representative has described the government's decision to send 33 Ministers, Junior Ministers and the Attorney General on St. Patrick's Day 'junkets' as the type of normal 'we should not go back to'.
St. Patrick's Day trips for Ministers have been scaled back due to the pandemic for the past two years – but this year Galway TDs and Ministers of State Hildegarde Naughton and Anne Rabbitte are among those who will jet off in March.
Hildergarde Naughton will visit New Zealand and Australia, while Anne Rabbitte is bound for Romania.
Adrian Curran, PBP representative in Galway, said that it has to be asked if these trips are in the public interest.
"In reality, the Ministers are going abroad to sell Ireland as a low-pay tax haven in which to do business," said Mr Curran.
"The European commission, all the serious tax academics, and all the tax justice organisations agree that Ireland is a tax haven.
"A report from 2018 showed through statistics that Ireland was the biggest tax haven in the world in 2015, it had more tax evasion and avoidance than all the Caribbean islands put together. This is what attracts foreign capital here."
"Furthermore, in a time when it is vital we drastically reduce carbon emissions, sending Ministers around the globe on unnecessary long-haul flights sends entirely the wrong message."