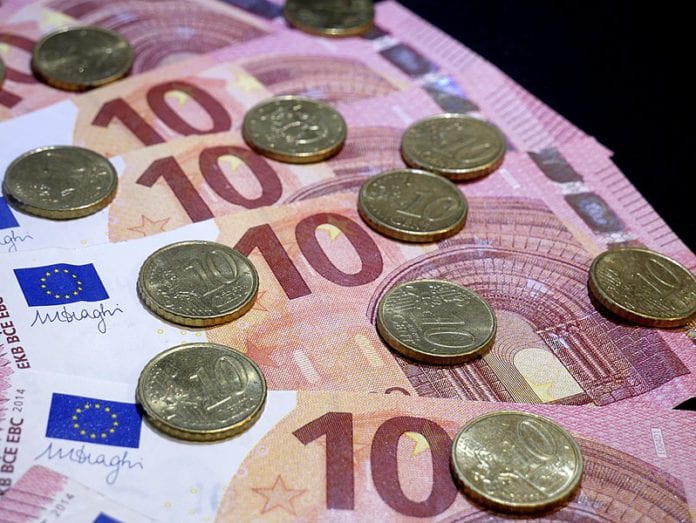 The National Minimum Wage will go up to €10.20 per hour from 1 January 2021 after the government approved the increase today.
This increase of 10c on the current minimum wage will benefit 122,000 low-paid workers across the State.
Minister Heather Humphreys said she also wants to ensure that the measure does not mean that employers will have to pay a higher level of PRSI.
"Since 2016, the national minimum wage has increased from €8.65 per hour to its current rate of €10.10," said Minister Humphreys.
"Government approved a further increase to €10.20 which will come into effect on 1st January 2021.
"I also want to ensure that the increase in the minimum wage does not result in employers having to pay a higher level of PRSI charge solely due to this increase.
"I will make regulations that will increase the employer PRSI threshold from €395 currently to €398 from 1 January 2021."