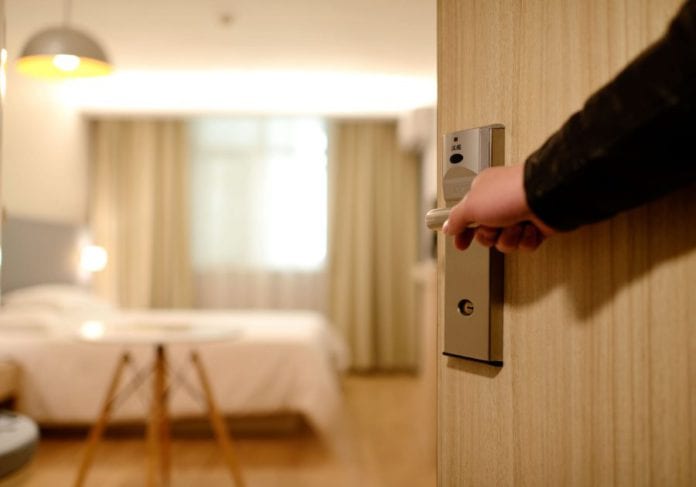 The Menlo Park Hotel in Terryland intends to get rid of its function rooms and replace them with more bed spaces in new renovation plans.
Planning permission is sought for major renovations to the hotel which will involve converting and extending the ground floor conference/function rooms to provide 12 new hotel rooms.
The newly renovated space will also include a gym and treatment therapy rooms. Other renovations included in the application involve demolishing the existing ground floor foyer to the southwest.
The existing bar and lounge area on the ground floor will be expanded, which will include building a new sheltered seating area outdoors.
Finally, four existing hotel rooms will have their overall floor area expanded.
The renovations, including the removal of the hotel's function rooms, are being made due to "the significant impact on the operations of the business of the new road layout in the immediate vicinity".
The planning application states that "the business sustainability financial models arising from this change indicate that the function rooms for weddings, conferences, meetings, etc. will no longer be sustainable and should be replaced by bed spaces."
"We believe that the overall impact will result in a reduction in car space demand based on the Development Plan Matrix of spaces regarding uses."
"The elevation changes are designed in keeping with the previous grant and recently constructed material changes."
A decision on this planning application is due from Galway City Council by February 22.