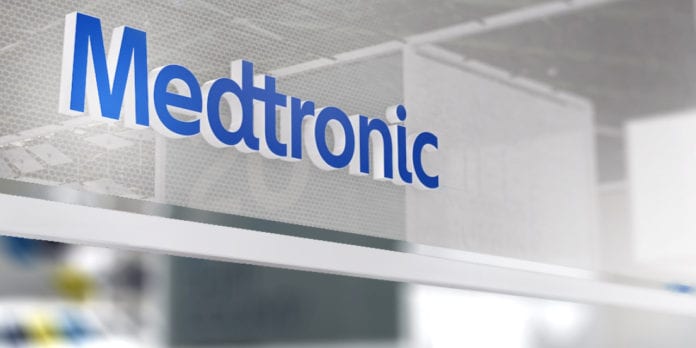 Medical Devices manufacturer Medtronic intends to continue increasing ventilator production in Galway until it's making 1,000 units a week by the end of June.
Since the start of the coronavirus crisis Medtronic has been ramping up work at its Mervue production facility, with plans to add another 300 staff there to have the factory running 24/7.
The Irish Times reports today that the company intends to reach a target of 400 ventilators a week by the end of this month, 700 per week by the end of May, and reaching a target of 1,000 units a week by the end of June.
Ventilators have become one of the most in demand pieces of medical equipment in the world in recent weeks as Covid-19 has sent tens of thousands of people to hospital in need of critical care.
The most seriously ill patients can experience severe respiratory difficulties, and a ventilator can provide
Before this crisis almost half of the world's ventilators were manufactured in Ireland, with Medtronic one of the world's largest suppliers.
Medtronic chief executive Omar Ishrak said that they are already making roughly double the amount of ventilators in Mervue that they did before the pandemic.
The company recently made the design of one of its ventilators free for use around the world, the portable PB 560 ventilator, though this is not a model that is manufactured in Galway.
correction: an error in this article referred to daily, rather than weekly, production levels at Medtronic.