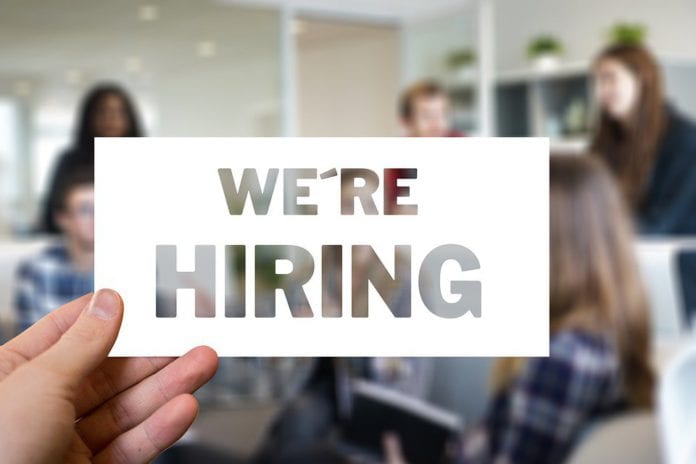 Software developer MathWorks has looked at the numbers and decided to expand its operations in Galway, creating 85 new jobs.
Twenty of the new jobs are open for applications now, and the rest will be filled through 2019.
The Galway office of MathWorks opened in 2016 with a focus on sales and support job functions for operations throughout Europe, the Middle East, and Asia.
Today its functions include sales, finance, administration, and channel development and support.
Recently it expanded its operations to include helping customers to get a good return on their investment in MATLAB and Simulink.
Managing Director of MathWorks Ireland Richard Haxby said the Galway expansion is a testament to the work done by the staff.
He added that he expects they will have plenty of good candidates for the jobs given their positive office culture and its challenges, and the "potential to explore global career opportunities."
Today, MathWorks staff in Galway are fluent in 11 languages, range from seasoned professionals to new graduates, and hail from all round the country.
Welcoming the investment, the Minister for Business, Enterprise and Innovation, Heather Humphreys TD said:
"We have a strong footprint of innovative ICT businesses investing in Ireland, and we have the IT specialists and multilingual talent available to enable the company to grow and to embed their operations here."
"Their expansion is a great vote of confidence in what we have to offer, and I wish them well for the future," Minister Humphries finished.
MathWorks is a leading developer of mathematical computing software.
MATLAB, the language of technical computing, is a programming environment for algorithm development, data analysis, visualization, and numeric computation.
While their other chief product Simulink, is a graphical environment for creating complex simulations and models.
Scientists around the world use these in research for the automotive, aerospace, electronics, financial services, and biotech-pharmaceutical industries.
Commenting on today's announcement Martin Shanahan, CEO, IDA Ireland said:
"We are confident Ireland can meet MathWorks Galway's expansion needs given our proximity to the European Market, the steady pipeline of talent spanning professionals and students, and our investments in economy and infrastructure."