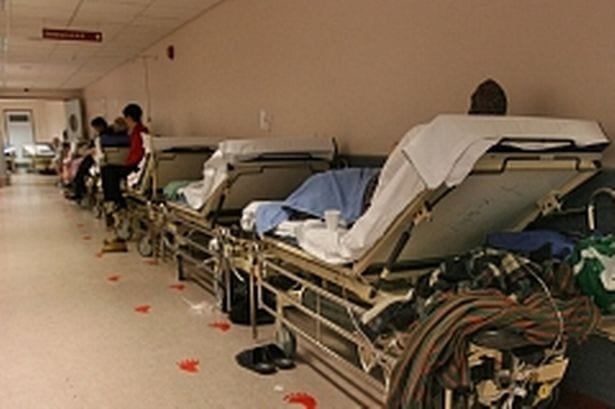 University Hospital Galway was the third most overcrowded hospital in Ireland last month with 722 patients stuck on trolleys.
There were 9,714 people on trolleys nationwide in March, including 117 children according to the latest figures from the Irish Nurses and Midwives Organisation, up 14 percent on February.
While the overall number of patients on trolleys is still down significantly from January where numbers passed 10,000, UHG has seen a significant increase in the same period.
In the first month of the year Galway didn't even crack the top five most overcrowded hospitals with 534 patients without a bed.
INMO general secretary Phil Ní Sheaghdha said "Overcrowding remains endemic in Ireland's hospitals."
Other countries are investing in their nurses and midwives – we need to do the same to recruit and retain more staff."
"And as Limerick continues to be the most overcrowded hospital in Ireland, management there are closing beds and shutting down an entire ward."
"If our health service doesn't see staffing and capacity increases, conditions will only worsen for patients and staff alike," Phil Ní Sheaghda said.