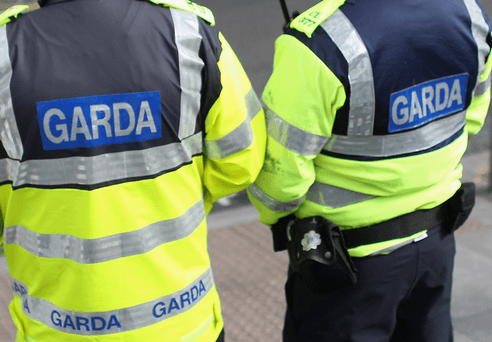 A man has died following a farm accident that took place in Glinsk earlier today.
Gardaí are investigating after a man in his 60s was killed in a farm accident involving an animal that took place around midday.
The man died from his injuries and was removed to University Hospital Galway.
The incident is being investigated by Gardaí and the Health and Safety Authority.