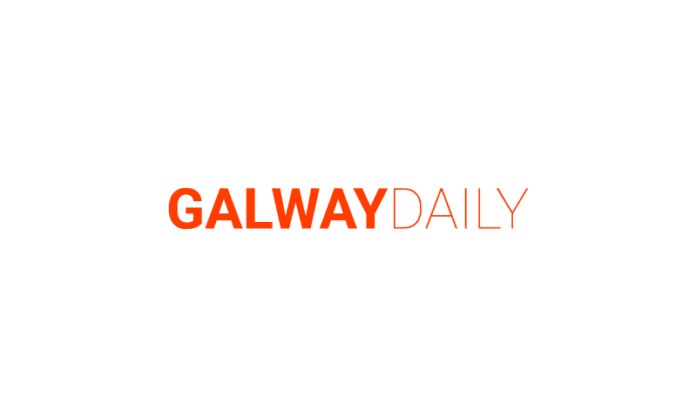 A jury has returned a guilty verdict for the manslaughter of Oughterard pup owner John Kenny.
Marian Lingurar Jr. (24) of Leoghgeorge, Claregalway was convicted of the manslaughter of the publican and teacher in 2011.
John Kenny was found dead by his daughter and wife on the floor of the ladies bathroom in Kenny's Pub on Main street Oughterard.
He had been horrifically beaten, tied up and left to die by a gang of men who came to rob him on the night of September 25, 2011.
The following morning he was discovered by his daughter Gillian and wife Kathleen, from whom he was separated, after they became concerned when they couldn't reach him.
The Irish Times reports that the jury took two hours and 22 minutes to unanimously find Mr Lingurar guilty of manslaughter and another charge of trespassing with the intent to commit theft.
Mr Kenny's daughter Gillian and his wife Kathleen were in court with other family of Mr Kenny, and shook hands with Gardaí who have been working this case since 2011.
Throughout this Marian Lingurar has denied any involvement in the robbery or killing of John Kenny, who employed the young man as a bouncer.
He said that he had returned home to Claregalway that night after work, but in the trial the prosecution presented mobile data evidence placing him in Oughterard.
Sentencing for Mr Lingurar has been adjourned to May 8 where the Galway Circuit Court will hear victim impact statements and probation reports.