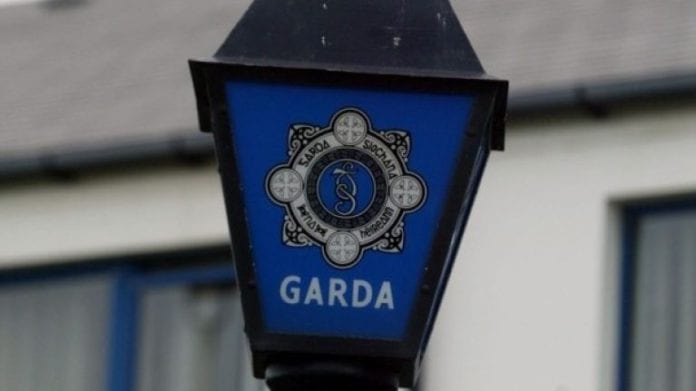 A man in his late teens has been charged in connection with the burglary of a Galway charity, back in April in the Tuam Road area of Galway City.
The man was arrested on Sunday, May 10 in connection with the burglary which occurred shortly after 4pm on April 23 last.
During the incident the man attempted to steal a television from the charity's premises.
A small amount of criminal damage was also caused during the incident according to a garda spokesperson.
The man has been charged in relation to this matter and is to appear before the courts at a later date.