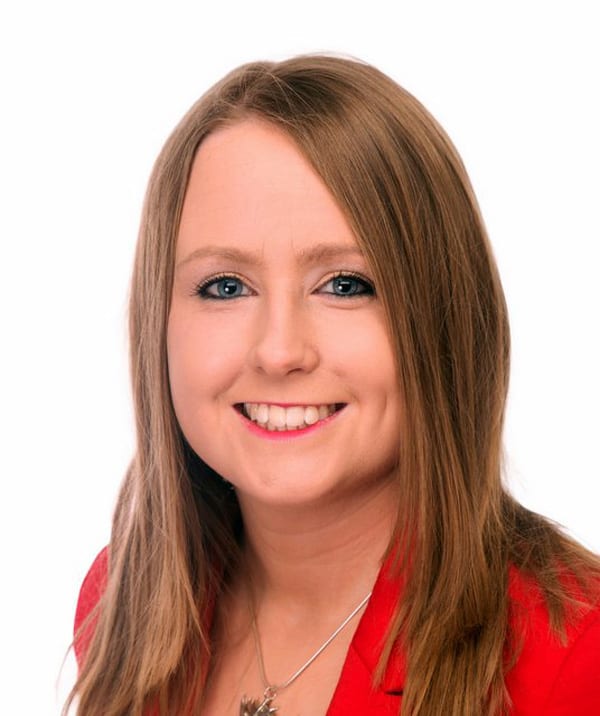 Galway West TD Mairéad Farrell has written to Minister Eamon Ryan to express her concerns about the ongoing suspension of essential bus services in Galway.
The Sinn Féin TD wrote to the Minister to argue that Bus Éireann services should be extended to cover four routes operated by City Direct Bus Company.
These routes, which service up to 30,000 people in Knocknacarra, Barna and Salthill, have been suspended since March 23rd.
Deputy Farrell said that as yet, there is no clarity on when this private operator will resume service.
"I urged the Minister to take immediate action, as with schools, colleges and businesses reopening, many of the residents who relied on these services have been left with no viable means of transportation," she said.
"As such, I am calling on the Minister to make provisions to extend Bus Éireann services to cover these routes, and to ensure that residents don't pay the price for the privatisation of what should be an essential public good."
Deputy Farrell also informed Minister Ryan, that the proposal for a temporary bike lane project was recently rejected by Galway City Councillors despite overwhelming support.