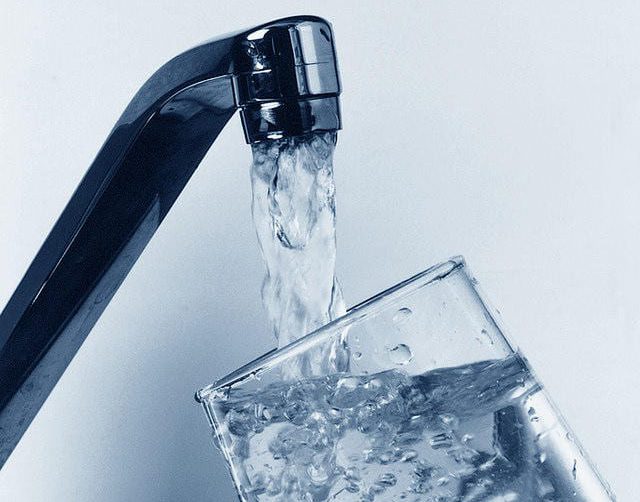 Residents of Oranmore may experience water outages and some traffic disruption on Monday caused by repair works taking place on water mains in town.
Irish Water is carrying out leaks repair works which are scheduled to last from 10am to 3pm on Monday, August 10.
These may cause water outages in Oranmore and surrounding areas.
The work will be taking place on the Old Dublin road between Bank of Ireland and the Community Centre.
Traffic management measures will be in place on Monday while work is taking place.
Affected residents are advised that it may take 2 – 3 hours after these repairs have been completed before their full water supply is restored.
Updates can be found on Irish Water's Supply and Service website page.