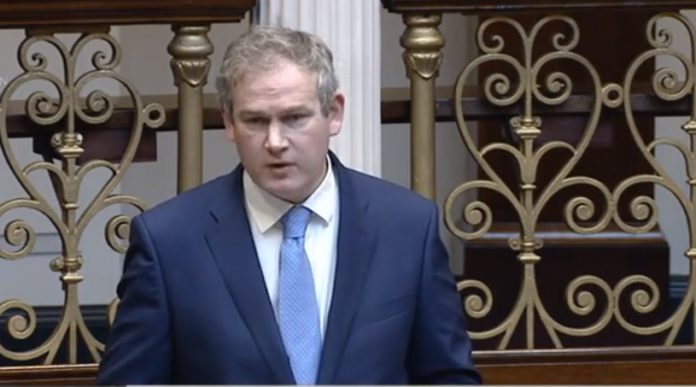 Senator Seán Kyne has welcomed the launch of an energy support scheme for businesses.
Businesses can now apply for the TBESS scheme which provides up to €10,000 per month to businesses, professions, trades or retailers, whose bills have increased by more than 50% when compared with last year.
The Galway Fine Gael senator said that the government supported business through Covid-19, and as a result most of them were in good shape to re-start after the pandemic.
He said that they "didn't do that in order for those same businesses to fail now due to high energy costs, so we have put this easy to access scheme in place to help at this crucial time."
Senator Kyne encouraged all businesses, big and small – including cafés, restaurants, pubs, hairdressers, accountants, creches and manufacturing – to apply through the Revenue Online Service.
"The scheme runs from September 1st last to February 28th next and claims can be submitted now to get a payment before the end of 2022."