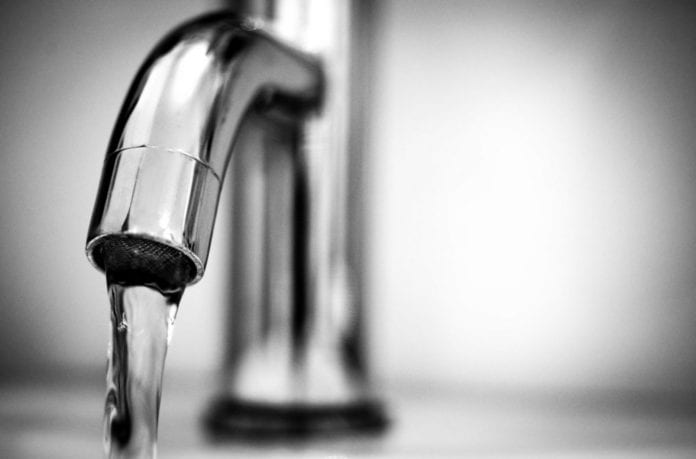 The Kilrickle Group Water Scheme is almost ready to go to tender after many years, with the project just awaiting Ministerial approval.
Galway East TD Seán Canney said that the file for the Group Water Scheme will be presented to Minister for Housing, Planning and Local Government Eoghan Murphy within the next week.
After many "false starts" the project has reached its final hurdle before going to tender he added.
"The people of Kilrickle have waited long enough and their time has now come," Seán Canney said.
"A water source has been provided by Cappataggle Group Water Scheme, a design has been prepared, costings have been calculated and the project has been submitted to the Department for approval."
Deputy Canney said that he has already spoken with Minister Murphy, who assured him that the project will be approved.
"He is very familiar with the task at hand, having met the local committee last year at my request."
"When completed, people living in the area will fulfil their right to a clean and safe supply of drinking water."
For more than 30 years now people living in the Kilrickle area have been living without a public water supply, reliant on private wells and rainwater tanks.
The Group Water Scheme project has been delayed many times in the past, almost going to tender
When completed it will provide a drinking water supply for roughly 200 homes in the area.