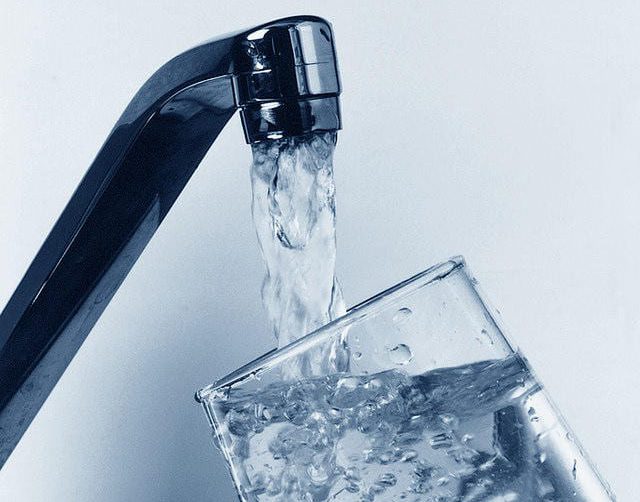 The long, long awaited multi-million euro Kilrickle Group Water Scheme has finally gone to tender, with the council seeking interested contractors.
The €3.4 million project will connect 238 properties in the village and hinterland which have never had a public water supply.
It was also involve looping in 18 houses and non-domestic customers in Kilcooley, including the national school.
The Scheme will involve laying down 41km of new water mains to connect homes, farms, and businesses.
Galway East TD Ciarán Cannon said that going to tender is a "crucially important milestone" for the project, which locals have been campaigning on for decades.
"In July of 2019 I welcomed the then Minister Eoghan Murphy to Kilrickle where he met with the trustees of the local group water scheme."
"The Minister subsequently approved the funding for the scheme and with this funding now in place and the tendering process underway, there's no going back."
"I'm deeply grateful to the voluntary trustees of the scheme who have worked exceptionally hard to get the scheme to this crucial stage, without them this development would not be possible."
The project was only enabled by the generosity of the Cappataggle Group Water Scheme, which made their water supply available to be tapped for this.