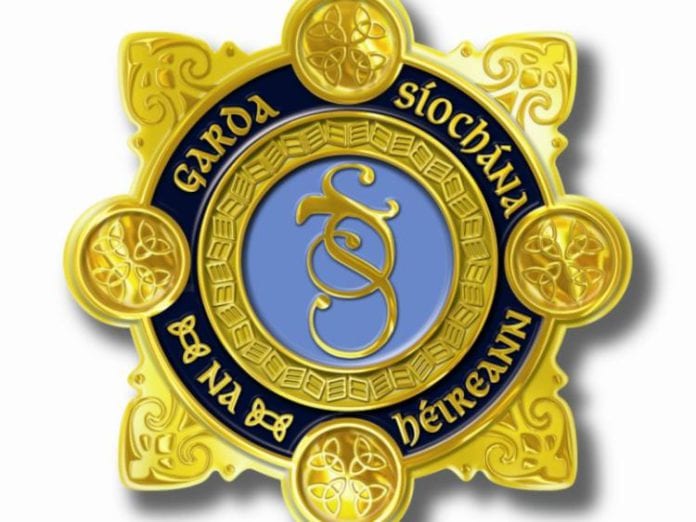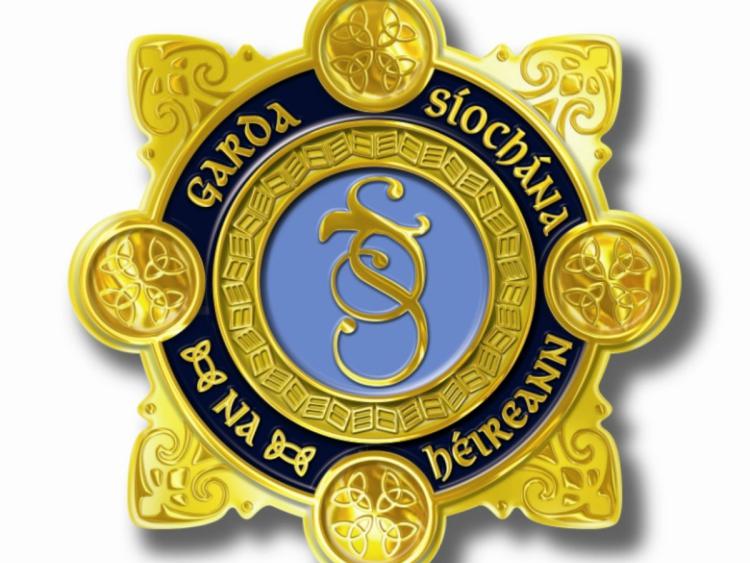 Gardaí are investigating an arson incident where two vehicles were set on fire at an estate in Rahoon on Sunday morning.
Fire services and Gardaí were called to reports of a car and van on fire at Carn Ard estate at 6am on Sunday morning.
A Garda spokesperson said that no one was injured in the incident.
The fire were extinguished by the fire services at the scene.
Gardaí in Galway are investigating this arson. Anyone with information is asked to make contact with them on 091-538000.