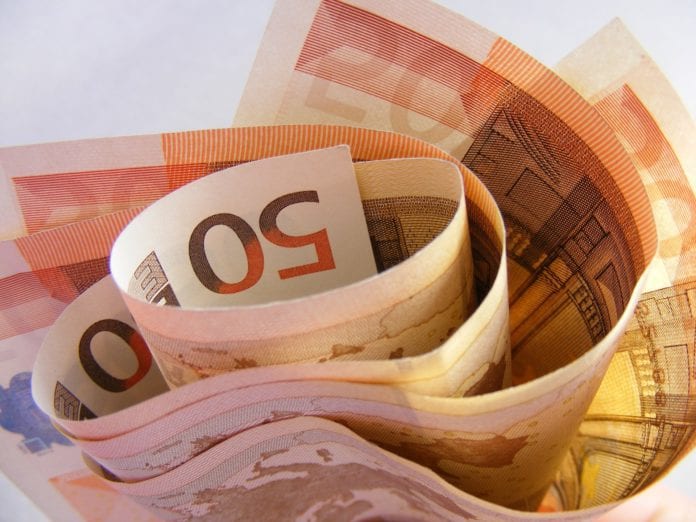 A total of 5,178 people received the Pandemic Unemployment Payment in Galway this week – down by 262 people since last week.
Nationally, 101,470 payments were paid into people's bank accounts or post offices this week, a fall of 4,775 on last week.
The number of PUP recipients aged under 25 has now fallen from one in four in May to one in ten. A total of €26.3 million was paid to those in receipt of the PUP this week.
Commenting on this week's figures, Minister for Social Protection Heather Humphreys said that since the outset of the pandemic, there has been considerable concern about the impact the loss of employment would have our young people.
"In May, one in four people out of work as a result of COVID-19 were aged under 25," said Minister Humphreys.
"Today, that number has now fallen to one in ten – demonstrating the huge progress we have made in terms of reopening our economy and getting people back to work.
"It is also an indication of the importance of our 'Pathways to Work' strategy, which is all about giving people the tools, skills and experience they need to enter, or re-enter the workforce."