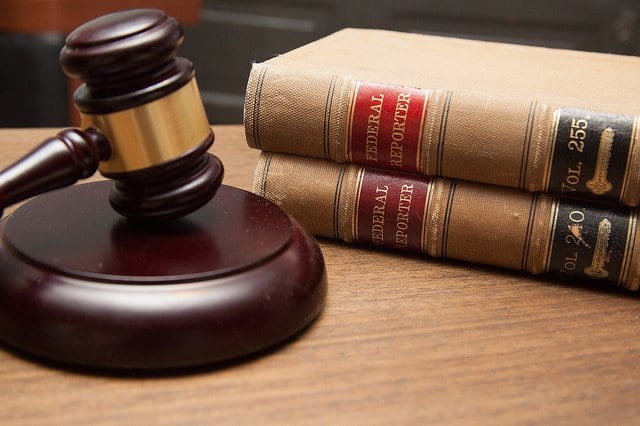 A young man was arraigned before Galway Circuit Court this week on multiple counts of robbery from last year.
The court heard that the accused, who is not being identified as he is under 18, robbed five people at estates in Galway city last year.
All five robberies alledgedly took place over a single night on September 3, 2017 at Castlelawn Heights, Dun na Coiribe, and Gort na Coiribe.
The defendant, who is currently on bail, pleaded guilty to all charges.
Two of the robberies took place at Castlelawn Heights, two were at Gort na Coiribe, and a the final robbery occurred at Dun na Coiribe.
Multiple items were stolen including three phones, two wallets, a watch, and a total of €102 in cash.
Judge Briain O'Callaghan adjourned the case for sentencing to the next sitting of the Circuit Court on October 8.