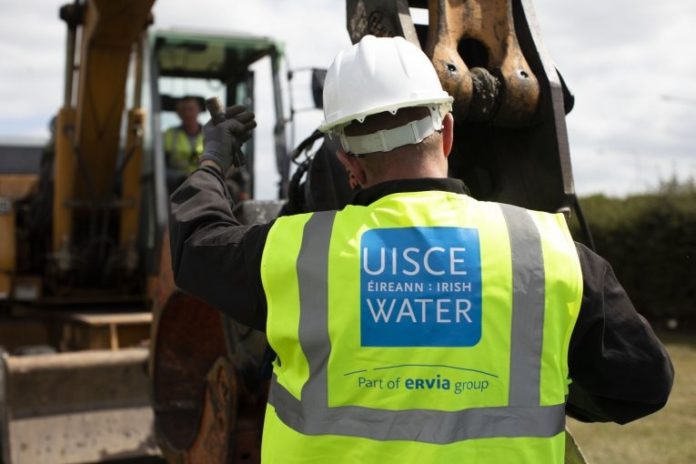 Households west of the Corrib in Galway city may be impacted by water outages today as Irish Water repairs a burst from a rising main.
The burst was identified at Terryland Water Treatment Plant to Clifton Hill Reservoir and Irish Water is working with Galway City Council to repair the burst and restore water as quickly as possible.
The burst has caused water levels in Clifton Hill and Tonabrocky Reservoirs to deplete, and customers in Barna and Moycullen may also experience supply disruption, such as low water pressure and/or water outages.
Repair works
Repairs are expected to be completed by this evening, Saturday 29 January.
Typically it takes two to three hours following repairs for normal supply to restore to all customers affected by an unplanned outage.
"The repairs are being conducted as quickly and efficiently as possible to minimise disruption to the area and restore water for all customers," said Ronan Daly of Irish Water.
"We understand the inconvenience unplanned outages can have on customers and we appreciate your patience as we work to return the water supply to homes and businesses as quickly as possible."
Vulnerable customers who have registered with Irish Water receive direct communications from us for planned and unplanned outages lasting more than four hours.