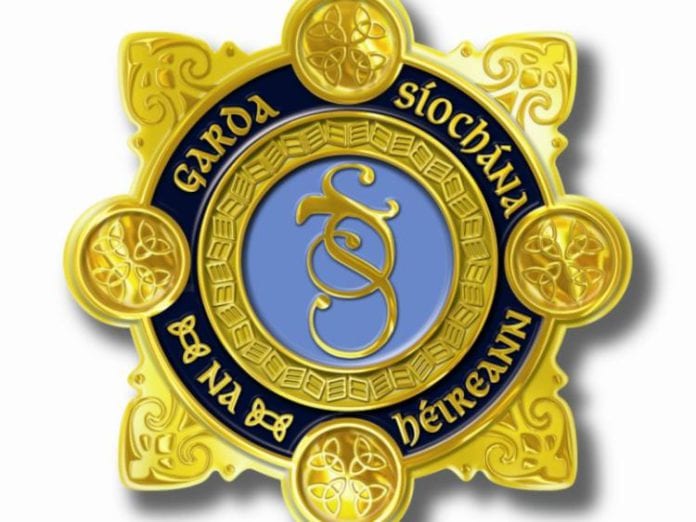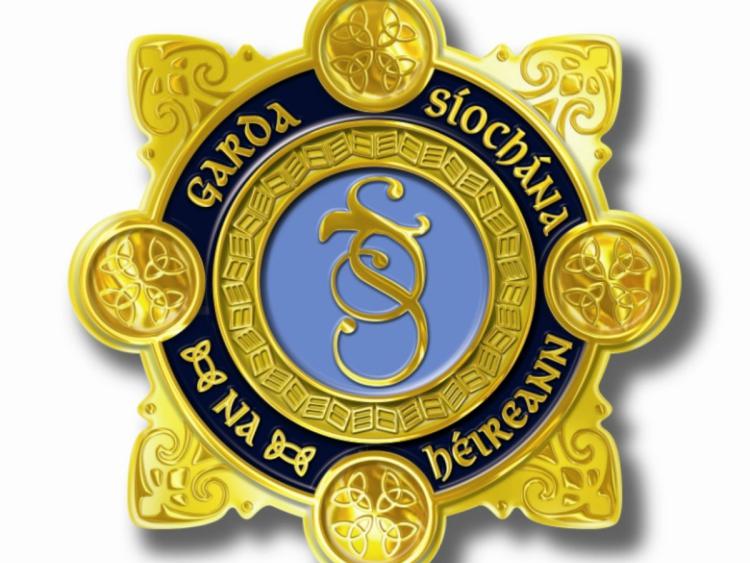 An Inspector will be appointed to Gort Garda Station in the near future, it has been confirmed.
The announcement was made at yesterday evening's Public Joint Policing Committee Meeting in Gort and is expected to enhance policing in South Galway.
The Joint Policing Committee in Gort was open to members of the public to come and give their views.
Minister Ciaran Cannon said that this is something he had been requesting for some time and that he is pleased that the appointment is now imminent.
"I look forward to the appointment of the new Inspector for the Gort district and the enhancement this appointment will bring for the South Galway region," said the Galway East Fine Gael TD.